Elementor Extras is a Wordpress Plugin being developed by Namago. Elementor Extras is a premium WordPress plugin for Elementor, extending its capability with seriously useful new widgets and extensions.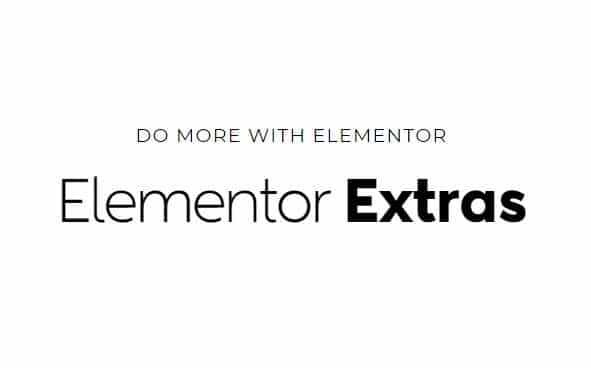 Elementor Extras WordPress Plugin Features :
Create amazing posts layouts
Show data beautifully
Button Effects
Featured Widget
And More…
Download Now Elementor Extras WordPress Plugin for $4.98. You'll receive the exact .zip file you would download from the original author. save up-to 95%.