This product is not included in any of the membership plan anyone can buy individually.
License key: 048b2e2e-2f6b-48e9-8b2e-7d40d3f1ab7c
Email: valid@google.com
YITH WooCommerce Social Login Premium is a WooCommerce Extensions developed by YITHEMES. YITH WooCommerce Social Login Premium allows your customers to login/register via social media like Facebook, Twitter,  Google Plus and Others (up to 12 Social Media). This is complete features from this extensions :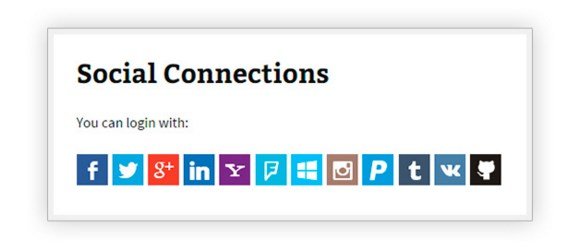 12 SOCIAL MEDIA INCLUDED
You can choose up to 12 different popular social media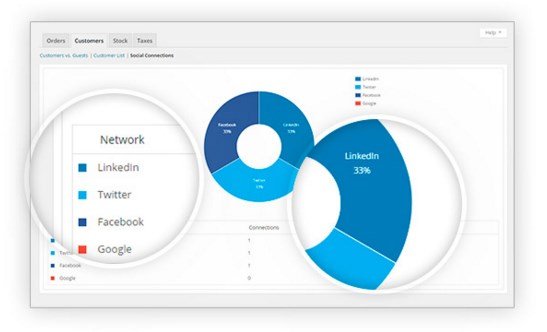 REPORTING DASHBOARD
See how many customer use social media to login/register in your store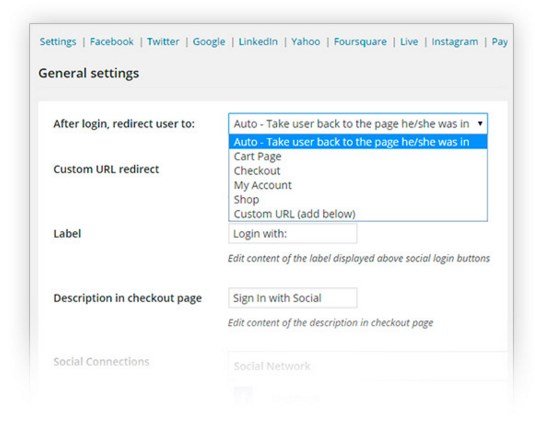 REDIRECT FUNCTION
You can custom redirect link after user login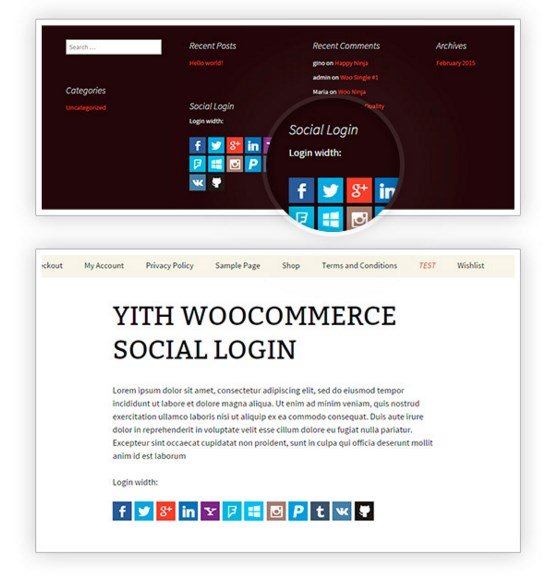 CUSTOM PLACE SOCIAL MEDIA BUTTONS
With shortcode you can place social media button where you want
Download YITH WooCommerce Social Login Premium for $8.98. You'll receive the exact .zip file you would download from the original author. save up-to 95%.